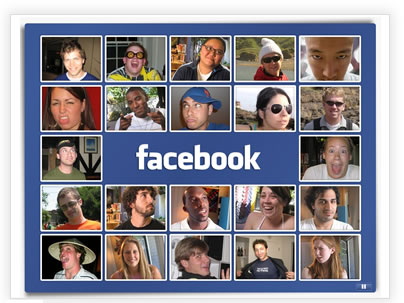 Facebook Selling Users Out?

A recent report in the Wall Street Journal showed that a number of applications on Facebook, the world's most popular social-networking website, share personal information of it's users with advertising networks and other Internet trackers.

Facebook responded to the claims on Sunday, saying that the Wall Street Journal piece is an exaggeration, and that the company is working hard to put a stop to any inadvertent data sharing. The issue affects tens of millions of Facebook's 500 million users, according to the report, including users of each of the network's top ten apps. Among the affected apps are Zynga's FarmVille, Texas Hold'em Poker, FrontierVille, Mafia Wars, Treasure Isle, Cafe World and several others.

At the heart of the issue are Facebook user Ids (UID), which are numbers assigned to all Facebook users that can be used to look up their names. The report said that in some cases the UID could be used to reveal the age, location, occupation, and photos posted by users, depending on users' individual privacy settings. Facebook has denied that it intentionally shared personal data of its users.

Developers are forbidden from disclosing users' personal data to ad networks and data brokers, and Facebook suspends the accounts of those who do. The Journal report comes about five months after networking sites like MySpace and Facebook repaired a bug that allowed advertisers to see user ID information. The bug allowed advertisers to see user names or ID numbers associated with users' personal profiles when the users clicked on their ads within the sites.